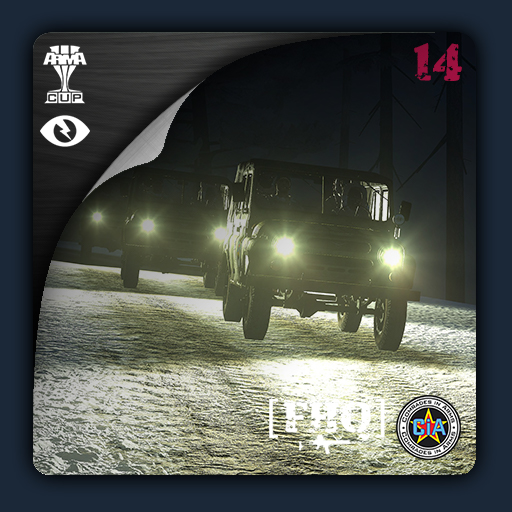 by
Alwarren
Russian troops have occupied the island of Thirsk in the Baltic Sea. International diplomacy is on the verge of breaking down, and a peaceful solution seems to be slipping away. Yet, the United States does not want to risk an open conflict just yet. Instead, a CIA Ground Branch team is inserted in Thirsk, with the task of disrupting Russian operations on the island.
This is a sandbox mission. There are a number of objectives to choose from, but strictly speaking, they are all optional, except one - leave the island after you are done. You can go for a quick game and just tackle one or two objectives, or you can try and tackle all 10 of them, at your discretion.
Features:
Player Faction: CIA

Enemy: Russia

Thirsk Winter by night

Hardcore, no respawn. Revive optional.

ACE Compatible

Compatible with dedicated servers and headless clients

Extra Zeus slots and Spectators for those pesky latecomers.

No furry feet.

I don't need luck, I have ammo.