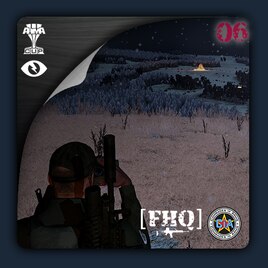 by
Alwarren
The Chedaki have a mobile GRAD unit that they are moving around. Our counter-artillery therefore had a hard time getting them. Your Force Recon team is re-directed to the area to find and eliminate the threat.
Features:
Dedicated server compatible

ACE compatible (but not required)

Support for Spectators, Zeus, and Headless Clients.

Use the Force, Recon.

I don't need luck, I have ammo.