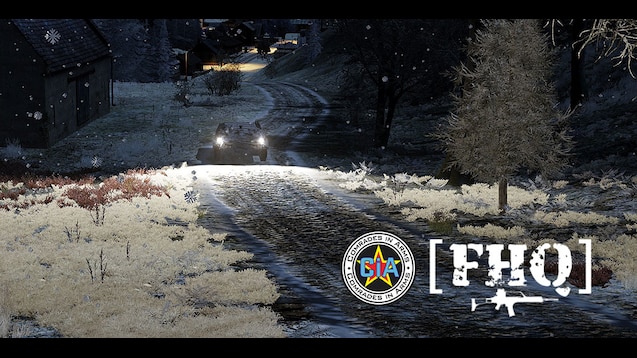 by
Alwarren
NAPA is being harassed by Russian GRAD'S stationed on Skalisky Island. A group of NAPA fighters are sent to the island to destroy the GRADs, however, to reach there they need to steal the boats in Kamyshovo, or else swimming in the ice cold water would certainly be a bad idea.
Features:
Dedicated Server tested

ACE supported but not required

Coop, No respawn (not SP compatible)

Support for Zeus, Spectators and Headless Clients

Mild compared to a Russian Winter.

I don't need luck, I have ammo.