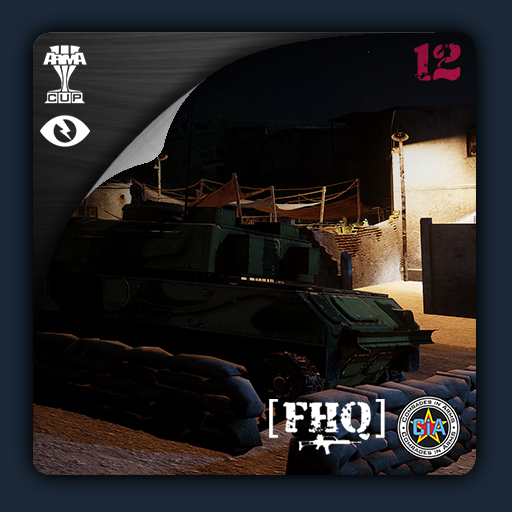 by
Alwarren
October 15th, 1973 - Operation Gazelle, Yom Kippur War
After yesterday's failed attack of the Egyptian Army, Command has decided to use the opportunity to try and break through the gap between the Egyptian 2nd and 3rd Armies. The 162nd Armoured Division will cross throught the breach on the west bank of the Suez Canal and swing southward, encircling the 3rd Army.
Operators of the 247th paratroopers have crossed the canal in rubber boats forming a bridge head. Your M60 platoon is being deployed on the western bank of the canal. Your target is an Egyptian ZSU-23-4 Anti-Aircraft Site near the village of Abad.
Features:
Dedicated Server tested

Optional Zeus and Spectator slots

Headless Client compatible

אני לא יודע עברית אבל זה נראה מגניב


I don't need luck, I have ammo.