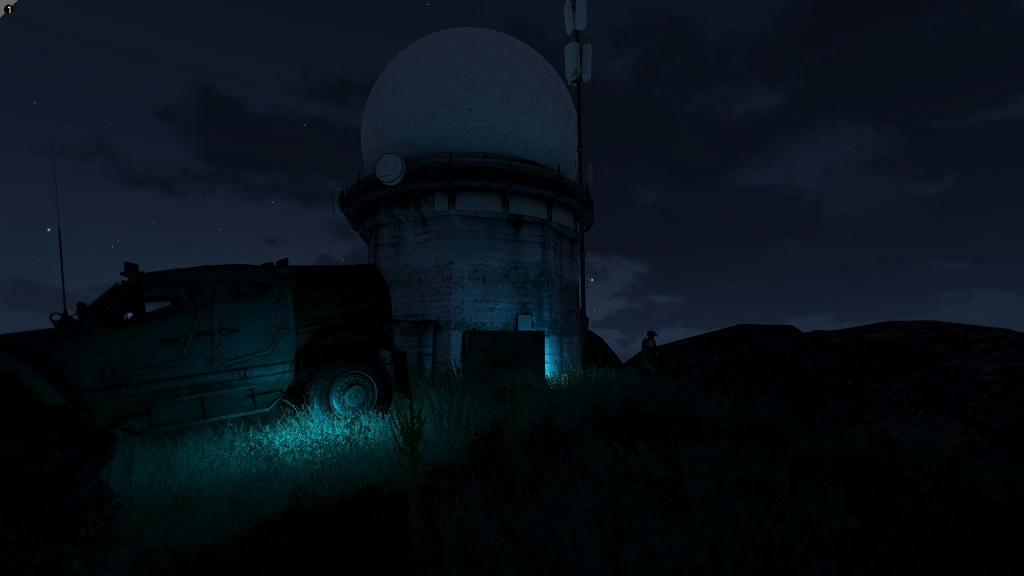 Mission Overview:


The southern region of Altis, traditionally a FIA held territory, has seen NATO install a military compound along with dual state of the art radar installations. An undercover FIA operative, deep within the NATO network has provided news of an impending raid on FIA rebel forces. The information is being held within the offices of the NATO compound.

Unfortunately, time and resources aren't our side. The radar installations also double as an advanced NATO network, providing near real-time, global data about any attack. We will need to destroy both radars within 15 seconds, otherwise all of Altis will be on us in minutes -- not as easy as it sounds given we have no short or long range communications to do this....

Terrain: Altis
Mods: None, however Apex and Marksmen DLC required
Flares: Yes!
Zeus friendly
NOTE: It's been awhile, so my mission making may be a bit rusty. Tested internally, but may need some CiA play through before released.
// Etzu.
"I gave him the whole nine yards!"
— A P-51 Mustang pilot